Dental Bonding
At Norwood Dental Centre in Winnipeg, we offer dental bonding as a cosmetic dental procedure to help restore your smile. 
What is Dental Bonding?
Dental bonding is a cosmetic dental procedure where your dentist uses a tooth-coloured composite material to repair chipped or discoloured teeth to help your smile look natural and smooth. 
The Bonding Process
During the dental bonding process, your dentist will put composite resin onto the affected tooth, then shape and harden it with light. The composite resin can be:
Matched to existing teeth
Shaped to look like the missing part of a chipped tooth
Used to build up teeth and fill spaces between them
Used on a broken tooth to restore it to size
Painted over a stained tooth to make it match the colour of your other teeth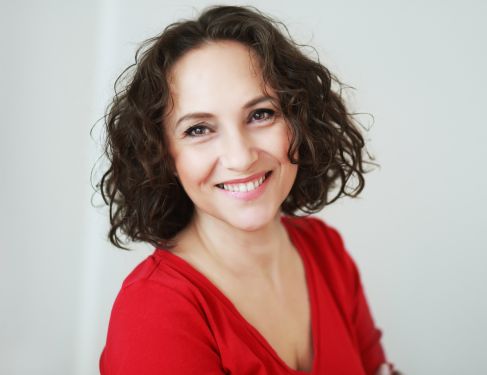 EVERYTHING GOOD BEGINS WITH A SMILE
We are accepting new patients at our Winnipeg dental practice.