Dental Fillings in Winnipeg
At Norwood Dental Centre, we use white composite fillings to repair tooth damage such as cracks or fractures. 
What is a Dental Filling?
A dental filling is a restoration that is used to repair a tooth that has experienced decay (a cavity) or some type of trauma. A dental filling helps to repair the function, structure and appearance of the natural tooth.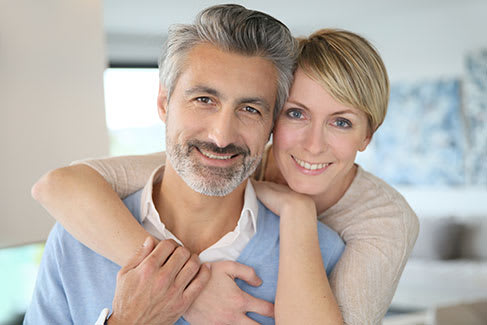 Composite Fillings
At Norwood Dental, we use dental fillings made from composite materials. 
Composite fillings are tooth-coloured and can be matched closely to your natural teeth. 
With the proper care, fillings can last for many years, however, they are not permanent and may have to be replaced over time. 
EVERYTHING GOOD BEGINS WITH A SMILE
We are accepting new patients at our Winnipeg dental practice.