Types of Dentures
Partial Dentures
Your dentist will use partial dentures if you have more than a few missing teeth or your surrounding teeth are not strong enough to hold a bridge. They are made up of one or more artificial teeth held in place by clasps that fit onto your natural teeth.
Partial dentures can be made from a variety of materials including acrylic, vinyl (Valplast) and metal. At Norwood Dental Centre, we will discuss the material that will suit your situation best. You can remove them for cleaning and sleeping. 
Full Dentures
Commonly referred to as false teeth, your dentist will use full dentures if you have a whole jaw of missing teeth. They are held in place by suction and you can remove them for cleaning and sleeping. 
Conventional full dentures are fitted once any teeth that remained in the mouth have been extracted, and the gum tissue has completely finished healing. This usually takes 4 to 6 weeks.
Immediate full dentures are made in advance of the extraction process, and are fitted right after the teeth have been removed. Once the gum tissues heals, the dentist will adjust the dentures to ensure a snug, comfortable fit.
Implant Supported Dentures
Sometimes there is not enough gum tissue to hold and support full dentures. In these situations, implant supported dentures can help stabilize your dentures for a comfortable and secure fit. At Norwood Dental Centre, we would be happy to discuss this option.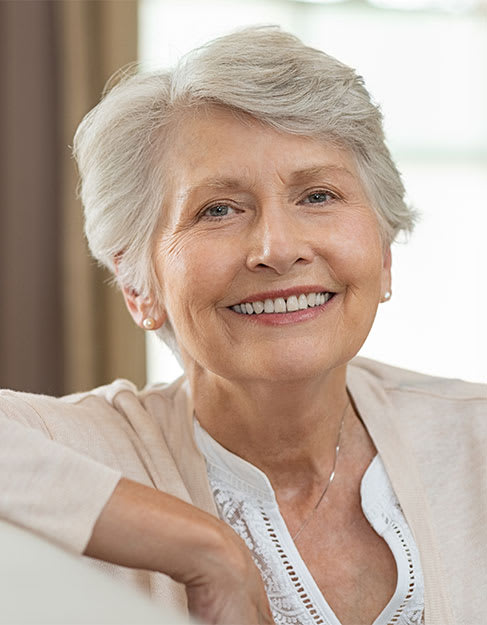 Why Replace Missing Teeth
If you are missing some or all of your natural teeth, replacing them is important for your oral health.
Dentures are an affordable, natural-looking replacement option. If you are interested in dentures, please contact our office to book an appointment.